Morrisons extends Stute Foods listing in stores across the UK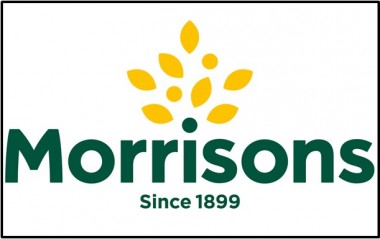 From November 2016 Major Supermarket Morrisons has doubled its listing of preserves from Birstol based supplier Stute Foods.
The chain has added three further flavours of Stute Foods' No Sugar Added jam preserves and marmalades to the three it already carries.
From 07/11/16, branches of Morrisons across the UK will stock the Raspberry, Apricot and Morello Cherry variants of jam, in addition to its Fine Cut Marmalade, Strawberry and Blackcurrant jam flavours, which the supermarket has stocked for over 25 years.
Laurence Hybs, Managing Director, said: "We are thrilled that our products have proved so popular at Morrisons that they have doubled the number of flavours they stock.
"With between 3g-5g of sugar per 100g of jam, each jar of Stute's range in Morrisons contain 90% less sugar than ordinary jams and marmalades."
The Stute No Sugar Added range is suitable for people following a low-sugar diet and comprises a total of eight varieties available in 430g jars.
The overall Stute portfolio also includes a range of conserves, juices available in different size cartons, spreads and a sugar pearl waffle with hazelnut chocolate sauce.
For more information on Stute Foods'products visit the Products page on the website or call 0117 923 8823.